Pet Odor Removal
Let a Pro Do It
If you are looking for a professional pet odor removal service in Danville, Kentucky, and the surrounding areas, you need to rely on the team from Super Clean Carpets. We know that you love your furry friends, but you probably do not love it when they leave stains and odors around the house. Your carpets can trap pet odors, and you need to rely on the best carpet odor eliminator in the industry. Learn more about why we have become one of the most trusted odor removal services in Lancaster, Burgin, and the local region. Check out our complete service area.
Pet Odor Removal in Danville KY & Surrounding Areas
There are several reasons why you might notice unusual odors coming from your carpets. First, carpet fibers can trap pet dander, leading to strange odors. Second, your pets may also urinate on the carpet, and you might not always be able to see the spot. Finally, your pets also track other odors in from the outside, which can combine with the smells that might already be in your carpets. At Super Clean Carpets, we follow all the best practices in our industry to help you get rid of pet odors from your carpet.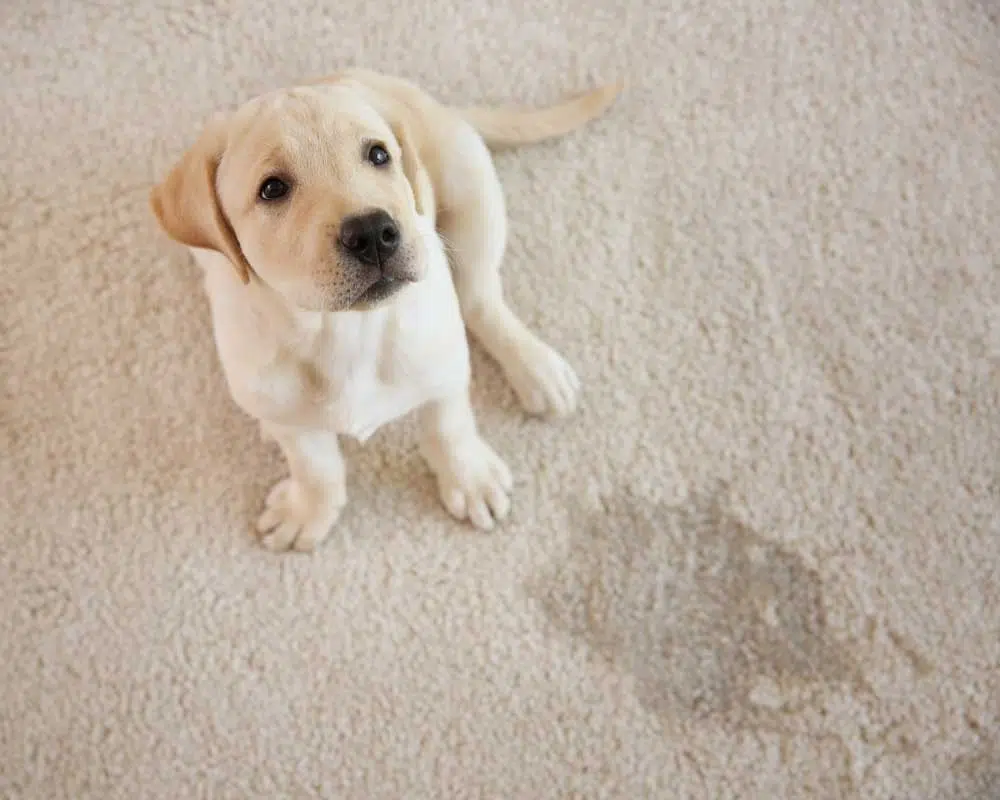 Why Trust Super Clean Carpets for Pet Odor Elimination?
There are several reasons why our customers trust us to help them get rid of their pet odors. They include:
We always use environmentally safe cleaning solutions that will not threaten your children or your pets.
We will explain to you how to keep pet odors away from your carpet in the future.
We also use solutions that will protect and restore your carpet, ensuring they look as good as possible.
We will give you a free estimate before we get started.
For all of these reasons, count on the professional team from Super Clean Carpets for help with pet odors.
Call Super Clean Carpets for Pet Odor Removal in Danville, KY
If you have pet odors in your carpet, you need to get rid of them as quickly as possible. Do not delay. Contact us today to make an appointment with our team.


Carpets looked brand new! What a difference! Completely removed pet stains and odors, called ahead of time, arrived on time, actually a few minutes early! Very nice and polite, super fast and super clean! Thank you for the great job!
~ Stephen Knight


Daniel and Josh of Super Clean were absolutely wonderful to work with! I called at 9am, needing our living room carpet cleaned due to our older dog having a couple of accidents. I had tried everything! Peroxide, baking soda, scrubs, a carpet cleaning machine, everything! They showed up at 10:30 and did a phenomenal job! I can't praise them enough for their willingness to schedule me right away and their friendly service. I look forward to working with them again!
~ Heather Ciochoń