About Us
Let a Pro Do It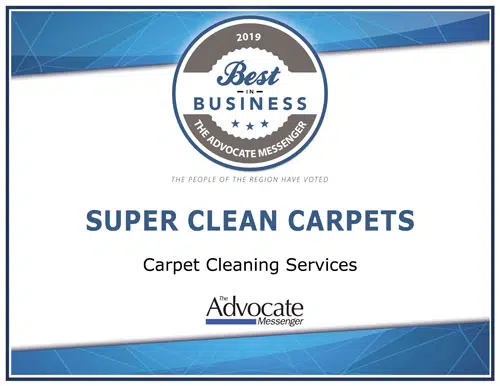 A clean home is a healthy home.
A carpet is like a filter it catches the dirt. Periodically it needs to be cleaned. This is good for the carpet and you. Our 200 degree solution kills dust mites and removes bacteria. It lengthens the life of the carpet and saves replacement costs.
Experts in cleaning recommend cleaning your carpet every year or year and a half, especially in our most used rooms.
Studies have shown that a well-maintained carpet is better for allergy sufferers than hard floors. (The filter catches the dirt and dust.) We pre-spray the traffic areas and give special treatment to spots and spills.
I started a cleaning business in Danville in 1965. I received training from the Institute of Inspection Cleaning and Restoration (IICRC) and went on to be a Master Cleaning Technician in 1992. I received the Seal of Approval from the Carpet and Rug Institute in 2002.
Since then my son, Daniel, has joined me in the business. He too has received professional training.
Over the years we have received the TRUST and CONFIDENCE of our customers. Our state-of-the-art truck-mounted equipment ensures that we do a good job of cleaning the worst carpets.
Over the past 50 years we have found what works best, as we are an independent non-franchised business.
On January 1, 2023, I have transfered ownership of my company to my son, Daniel.  Thank you Danville for your trusting me with your home and business cleaning these many years.  Daniel has worked with me for many years and knows your needs.  Please continue to use his services.   Don Mudge

We recommend Scotchguard brand carpet protector