A Clean Home is a Healthy Home
Let a Pro Do It
If you want to maintain the integrity, luster, and texture of your carpets, you need to rely on a professional carpet cleaning service from time to time. We are Super Clean Carpets, and we provide professional cleaning services in Danville, Kentucky, and the surrounding area. Learn more about our carpet cleaning services below, and contact us to schedule an appointment.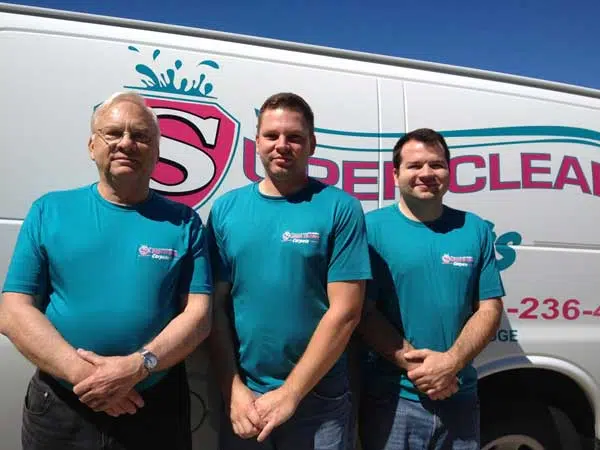 Carpet Cleaning in Danville KY & Surrounding Areas
At Super Clean Carpets, we know that you work hard to take care of your carpet. You probably vacuum them regularly, and you try to wipe up stains as quickly as possible. On the other hand, there might be some issues that you simply cannot address. There might be stains that will not come out, and you might be dealing with pet odors. That is where our deep cleaning services can be beneficial. If you have questions about how we can help you take care of your carpets, give us a call to speak to a member of our team.
Residential & Commercial Carpet Cleaning in Harrodsburg, Stanford, Perryville, Burgin, & Lancaster KY
We provide both commercial carpet cleaning services & residential cleaning services. Some of the most important components of our services include:
Steam Cleaning: We use steam cleaning to make sure we do not miss any of your carpet fibers. This allows us to get deep under the fibers to extract any debris, stains, or odors that might be present.
Truck-Mounted System: We also use a truck-mounted system to ensure we have all of the necessary equipment and power we need to clean your carpets adequately.
Available Scotchgard: A carpet cleaner from our team would also be happy to set you up with Scotchgard. This can act as an extra layer of protection for your carpets.
It is this proven process that has made us one of the most trusted names in the industry.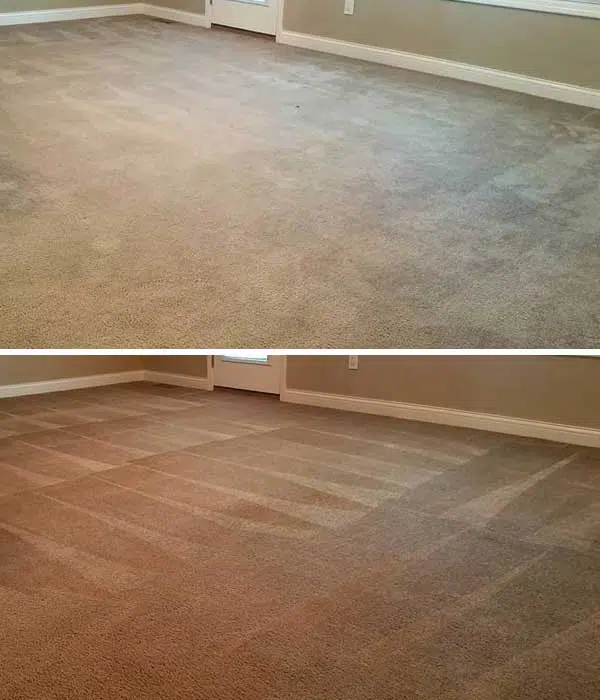 Our Commercial Clients
We provide carpet cleaning for a variety of businesses including:
Banks
Hotels
Office Buildings
Property Management Companies / Landlords
Other Professional Cleaning Services We Provide
Even though we specialize in carpet cleaning, there are several other services we offer as well. They include:
Upholstery Cleaning: It would be our pleasure to help you take care of your upholstery. Rely on our technicians to help you clean your furniture.
Tile and Grout Cleaning: We also have the training and experience necessary to help you take care of your tile and grout floors. We can remove mold, mildew, and other blemishes.
Pet Odor Removal: If you need help getting rid of pet odors, we can help you with that as well. We understand that it can be frustrating if you smell your dog or cat everywhere you go.
Hardwood Floor Cleaning: If you are looking for a professional team to help you take care of your wood floors, we can help you with that as well. Let us help you protect this valuable investment.
Area Rug Cleaning: Let us remove dirt and debris from your area rug. Depending on the size and your needs, we can clean it at our facility or your home.
If you need comprehensive cleaning services in Danville, Kentucky, and the surrounding areas, look no further than Super Clean Carpets.


Great service! Quick response to get my carpets clean before I moved into my newly purchased home. Very happy with results.
~ Larry Molnar


Daniel and Josh of Super Clean were absolutely wonderful to work with! I called at 9am, needing our living room carpet cleaned due to our older dog having a couple of accidents. I had tried everything! Peroxide, baking soda, scrubs, a carpet cleaning machine, everything! They showed up at 10:30 and did a phenomenal job! I can't praise them enough for their willingness to schedule me right away and their friendly service. I look forward to working with them again!
~ Heather Ciochoń


Absolutely fantastic service. Always professional quality work. My whole house smells nice and clean and upholstery and carpets look terrific. Very affordable price. No reason to call anyone else. I brag about them to all my friends.
~ Joanna Searcy
Call Super Clean Carpets for All Carpet Cleaning Needs in Danville, KY
At Super Clean Carpets, we are honored to work with homeowners and business owners throughout Danville, Lancaster, Stanford, and numerous other surrounding towns. We have worked hard to expand our services to make sure we can take care of all your cleaning needs, and we can customize your cleaning plan to meet your needs. If you would like to learn more about how we can help you, give us a call today to schedule an appointment.